Are You a Small Business owner.Take My 10-Question
Are You a Small Business owner.Take My 10-Question .I know it's a little scary to lose control or consider hiring help, but I also know it's necessary if you want to grow your business to its full potential.

Take my 10 question quiz to determine if you are a Lone Ranger. And don't worry if you are, I have a few tips to help you get rid of this business stifling affliction!

1. Do you work alone?

2. Do you think that no one can do your job as well as you?

3. Do you often find that there are not enough hours in the day to do everything?

4.Are you managing your website?

5. Do you do your accounting and invoicing?

6. Do you write your own sales and marketing copy?

7. Do you receive your mail?

8. Do you buy your own office supplies?

9.Do you create or supply all of your products and services yourself?

10. Do you make and ship all of your sales yourself?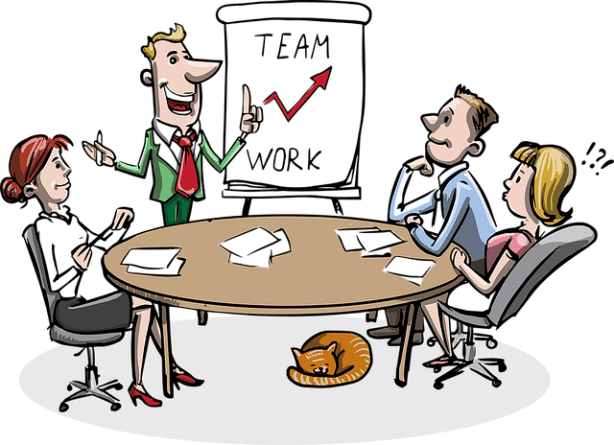 I think you can see this list goes on and on, but you get the idea. So if you answered "Yes" to most or all of these questions, guess what, YOU ARE A LONELY RANGER! Okay, so was I.

When your business is small, you have to play many roles because you can't afford to hire help. But when do you make the decision to start delegating tasks to someone else?ANSWER:
Are You a Small Business owner. Take My 10-Question.When the time you devote to the administrative tasks necessary to keep your business running smoothly prevents you from devoting time to growing your business.

As an entrepreneur, you should aim to devote at least 60% of your time to marketing. Are You a Small Business owner? Take My 10-Question
You are the BEST person to market your product or service. And marketing is the only way for your business to grow and prosper.
So if you've been too busy paying bills, receiving mail, responding to emails, and rushing to pick up office supplies, then guess what? You don't have time to market.And your business cannot grow.

So what does a small business Lone Ranger have to do? Here are 6 tips:

1. Make a list of all activities that don't require your specific skills or talent (such as sorting mail, buying office supplies, and filing).

2. Make a second list of activities that consume a lot of your time but are OUTSIDE your specific area of ​​expertise (things like maintaining your website or managing your finances and accounting. 'business).

3. Determine how many hours per week you devote to these activities.

4.And if that vision is bigger than what you can accomplish on your own, follow the six steps above for a team to help you achieve it.